I don't know if you are like me (you are probably not like me), but if you are--in the sense that the school year is almost over and you are knee-deep in
shit
FINAL EXAMS--I'm hoping this will cheer you up.
Even if your depression is not Finals related...well, GET OVER IT anyways. Why? Because of this:
Also, I realize I have filed this post under "Puppies and Kitties," and a
slow loris
is neither a puppy nor a kitty, so I offer this bonus:
From The Daily Puppy:
"
This little duchess is a six-week-old Samoyed. Her name is Luna and she is a furry and cute little puppy who likes to chew on everything. She loves living with us and we love living with her. She has brought unbelievable happiness and joy to our lives.
"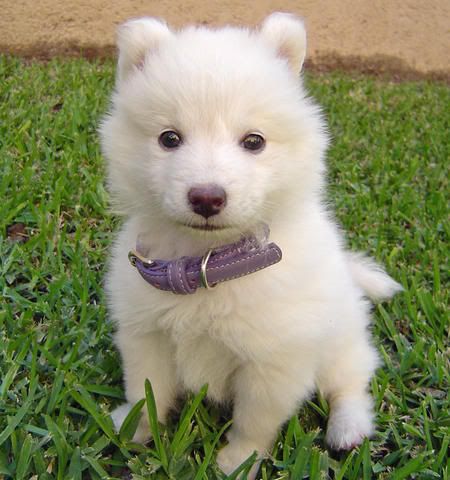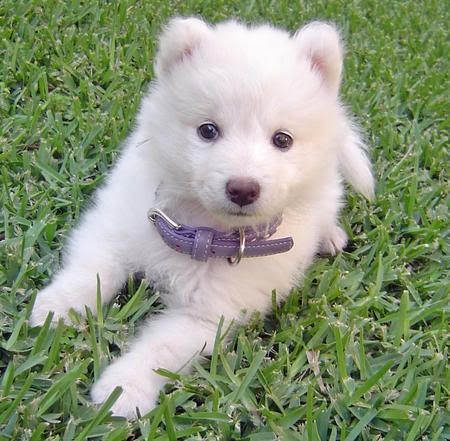 You are welcome.